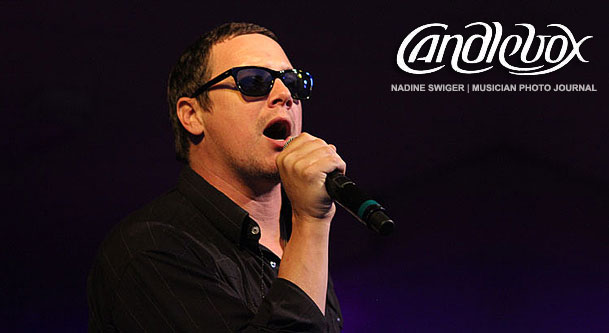 A little Seattle was brought to central New York when Candlebox rocked, Fireworks Over Utica, in upstate New York! The damp, drizzly day didn't deter those who came out to Hanna Park in downtown Utica for the spectacular show and fireworks display. The weather just added to the ambiance of the music. Even Candlebox's lead vocalist, Kevin Martin, remarked how the rain reminds them of back home in Seattle.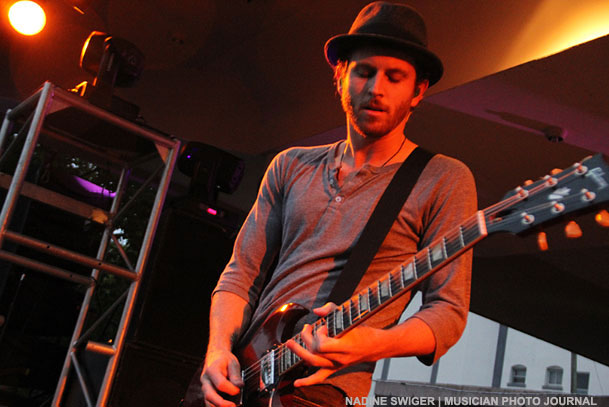 Opening up the show was the central New York Jam, Alt-Country, Americana, Rock & Roll band, SLUG. Next to take the stage was another Central NY band, The Watch followed by Binghamton NY native Jared Campbell. Noted for doing covers from Rock, Pop, Blues, Funk, Alternative genres, from Ilion NY was Gravity, the fourth band to grace the stage. Fifth to perform was NYC native, Natalie Gelman; a West Villager who has been performing underground literally in the subway making her way to the more prestigious stages of the city and then on to a national tour. She was the first facebook idol and is constantly compared to Sheryl Crow, Joni Mitchell and Jewel. Illusionist Leon Etienne was on hand MC the show and also was next to perform his unique magic show.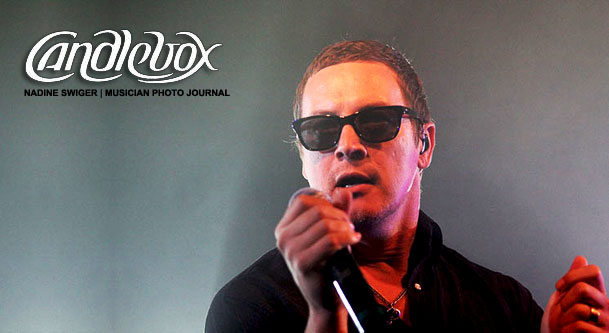 Then the Jacksonville, Florida natives, Blackfoot would take the stage before the headliner, Candlebox would perform. With a new album coming out in the Fall of 2011, Candlebox is still showing crowds that they know how to put on a rockin' show. Playing the old favorites like "Cover Me" and "Change" early in the set and "You" and "Far Behind" later on. The crowd was thrilled to have them part of the festivities in Utica. Following their performance was an amazing fireworks display while the Pink Floyd Tribute band, Childhood's End played. It was a day that the whole family could enjoy.
__________________________________________________________________________

.
PHOTO GALLERIES:
__________________________________________________________________
For more information on :
CANDLEBOX : www.candleboxrocks.com
____________________________________________

__________________________________________________________________