Archive for March, 2011
March 8th, 2011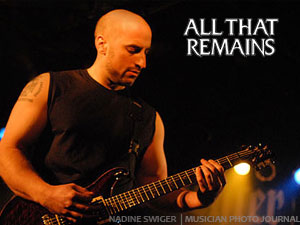 Musician Photo Journal sat down with Mike Martin, guitarist of All That Remains while on the Jägermeister Music Tour 2011.
March 7th, 2011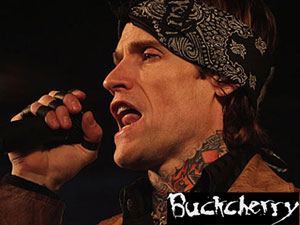 The 2011 JÄGERMEISTER Music Tour: Buckcherry, HellYeah, All That Remains and the Damned Things joined forces for the 6 week tour.
March 4th, 2011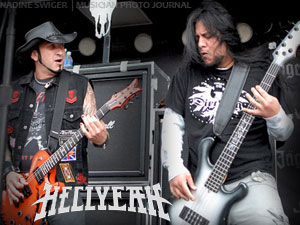 Musician Photo Journal caught up with Tom Maxwell and Bob Zilla of HellYeah while they were out on the last week of the Jagermeister Tour. They told us about the current tour, shooting their latest video for "Better Man", and what's lined up for more HellYeah tours.