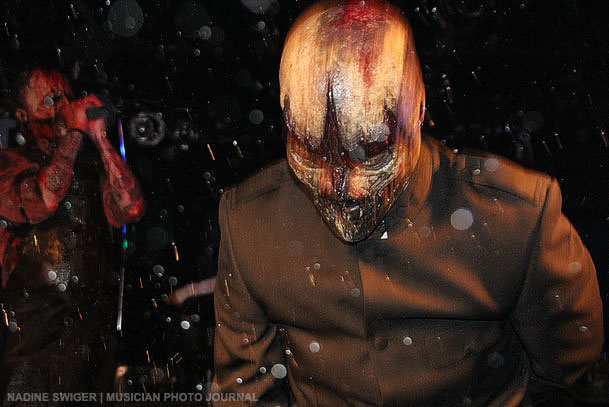 31 days of Halloween – Day 23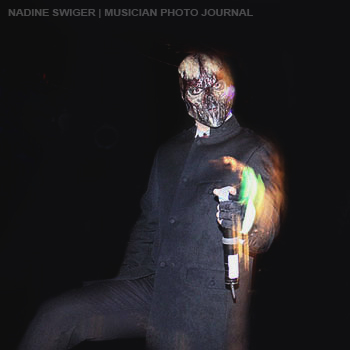 Today's Halloween Story is a FlashBack Friday! Waylon Reavis, ex Mushroomhead singer shares with us his memories and views on Halloween. (Originally aired in 2011).
Earlier this month, (Oct 5, 2015), Waylon announced that he had left Mushroomhead. Since then, he has performed out with Earsing Never for one night in OH, he's written a new song that he's planning on recording soon as well as hosting a "Battle of the Bands" on November 5th & 6th in Clarksville TN, where he will be a guest bartender for the night. To keep up with all things Waylon, visit his website/social media links below.
As for Mushroomhead, they have decided to keep touring with J Mann and Jeffrey Nothing on Vocals. They are out on a North American tour at least until Halloween.



__________________________________________________________________

VIDEOS :


__________________________________________________________________


LINKS:
WAYLON REAVIS : : waylonreavis.com
_____________________________________________
MUSHROOMHEAD : : mushroomhead.com
_____________________________________________
MUSICIAN PHOTO JOURNAL :