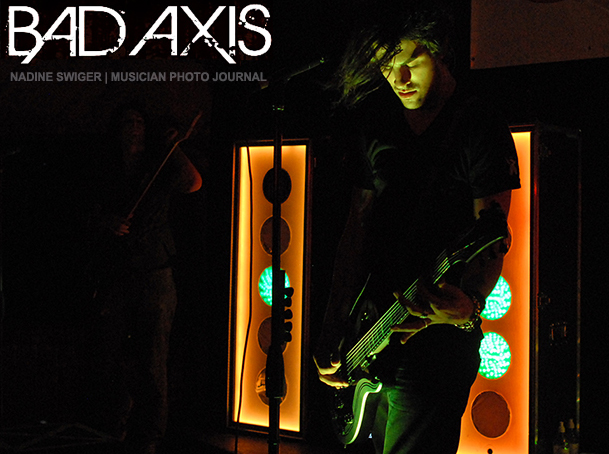 Vernon NY was Rockin' for Autism!
Nothing Fancy in Vernon NY hosted a special night to raise not only awareness but money for Autism organizations in central New York. There is nothing like a great rock show to be loud and create a commotion that can not be ignored! –Entertainment Trading Company knows this and teamed up with National Recording Artist, BadAxis and local musicians Blame Anchor for one night for the special benefit!
Blame Anchor played all those fun radio tunes that get stuck in your head and you find yourself still singing days later, like Local H's "Just Dont Get It" Disturbed's "Sickness" "do it for the drugs" and Collective soul's "Light shine Down". even did a more modern Rockin' version of "867-5309". They were fun to watch and get the crowd pumped.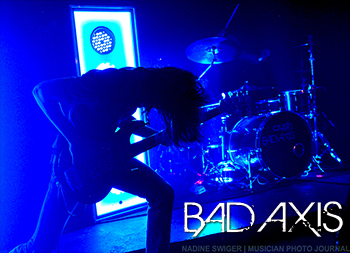 Headlining the night was Tennessee natives Bad Axis. They were just in town a few weeks ago with Fuel, it was great to see them do a full set. Vocalist Drew Molleur (exCold and Twelth Of Never) had alot of experience in holding a crowds attention and that is exactly what he and his bandmates in Bad Axis did. I was new to these guys, first hearing of them at the Fuel show, but I get the feeling that it won't be long before they are a household name. I downloaded the free song they had on their website a few weeks before the show, and I have to say they really have a sound that has a hook and easy to grab and rock out too.
This is just one event that Entertainment Trading Company has booked to raise money for Autism. On August 2nd, they will be bringing in Nashville Recording Star, Lyndsey Highlander to Nothing Fancy in Vernon NY –  opening the night is The Nancy Kenyon Band and The Jason Wicks Band.
According to the Centers for Disease Control, the autism rate in the United States skyrocketed to an alarming rate of 1 in 88 children in 2008 and it's estimated that approximately 1.5 million individuals in the U.S. only have Autism. For more information on Autism, visit www.autismspeaks.org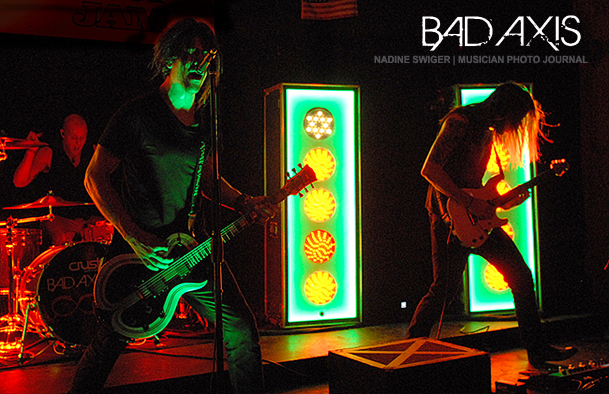 .

PHOTO GALLERIES :
.

BAD AXIS :: PHOTO GALLERY :: VERNON NY
________________________________________________________________________

.
LINKS:
.
BAD AXIS : badaxis.com






_____________________________________________
ENTERTAINMENT TRADING COMPANY :
www.entertainmenttrading.co


_____________________________________________
_________________________________________________________________