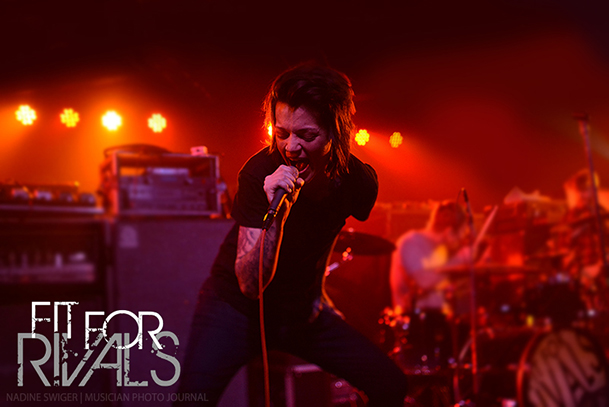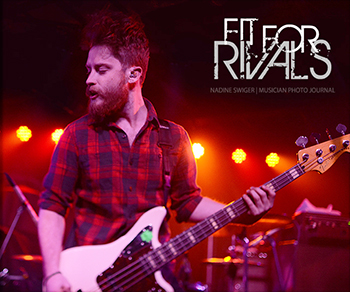 Toes might of been frozen but spirits were never hotter when the crowd lined up to get into Upstate Concert Hall for the 2015 SnoCore Tour. This show proving Adelitas Way's vocalist, Rick DeJesus right, "rock is NOT dead!!" This year's SnoCore tour featured Flyleaf, Adelitas Way, Framing Hanley and Fit For Rival.
Hitting the stage first was Fit For Rival. These guys kicked ass! Vocalist, Renee Phoenix reminds me of a young Joan Jett. Especially in songs like "Hit Me Like A Man" and "Crash." They are definitely a band to keep an ear out for and eyes peeled for them to come to town. Fit For Rival is out in support of their upcoming second release, due to hit stores this year.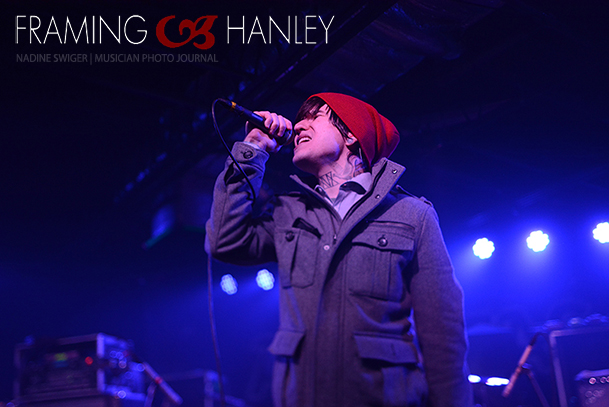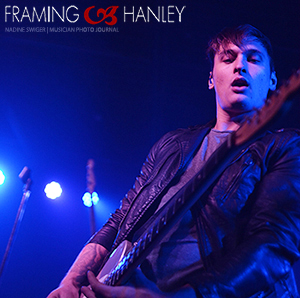 Second to take the stage was those Nashville natives Framing Hanley. A lot of people know them from their cover of lil Wayne's "Lollipop" song, but there is way much more to this band! They pack an incredible about of passion into each song, that you can't help but to take notice. Live, frontman Kenneth Nixon really knows how to engage an audience from the get go. From going right down into crowd to making sure they can sing along with like "Simple Life". The band is solid rock and packs an emotional punch! Framing Hanley is out in support of their third studio album, "The Sum Of Who We Are."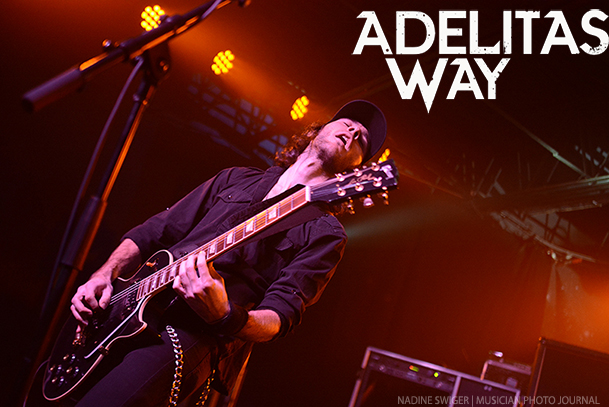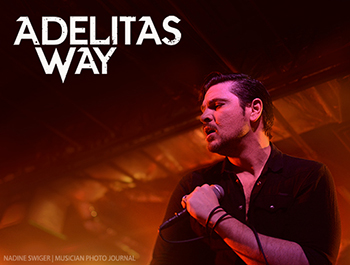 Next up, hailing from Las Vegas was Adelitas Way! Their music is one of those things that what happens in Vegas needs to leave Vegas an travel the world!! These guys came out with a mission, proving that ROCK IS NOT DEAD!! And that was exactly what they did. With a new EP Coming out on March 17th and a full length album to follow, these guys are not messing around. Playing a handful of their new songs , one thing I can say is that it has some impressive guitar riffs and a catchy melody that you will be sure to have stuck in your head. Look for our interview with vocalist, Rick DeJesus.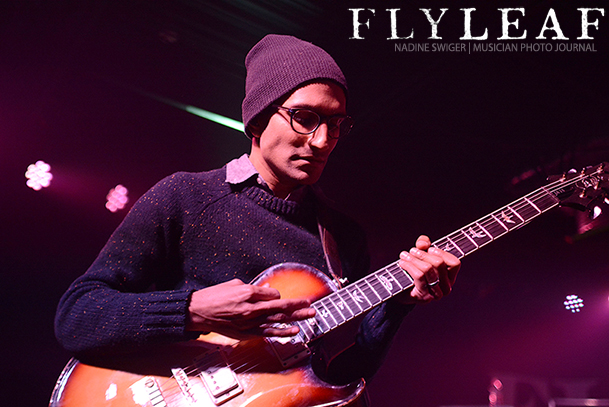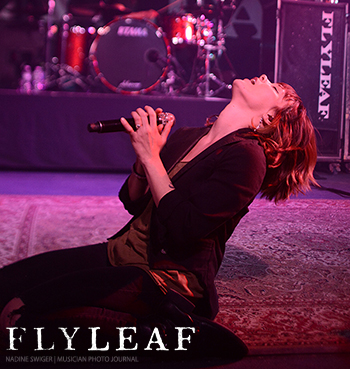 Headlining the show was Texas natives Flyleaf. They came out also packing a punch, leading off their set with their current single "Set Me On Fire." It's hard sometime for a band to continue on when they lose their singer…but make no mistake, Flyleaf is stronger than ever. Granted that dynamics are different with new band members (no matter if it's a singer, guitar players, etc), Kristen May hold her own ground. I've seen both incarnations of Flyleaf, and i have to say, I think they are moving in the right direction. Not that Lacey wasn't a strong frontwoman, it's just different. Flyleaf is out in support of their fourth studio album, "Between The Stars." This is the first Flyleaf album that vocalist Kristen May is on.
SnoCore tour makes a few more stops in NY – including Syracuse on Feb 13 and Buffalo on Feb 14th. If you are close to those dates take a break from all that snow shoveling and have a fun night of rock-n-roll.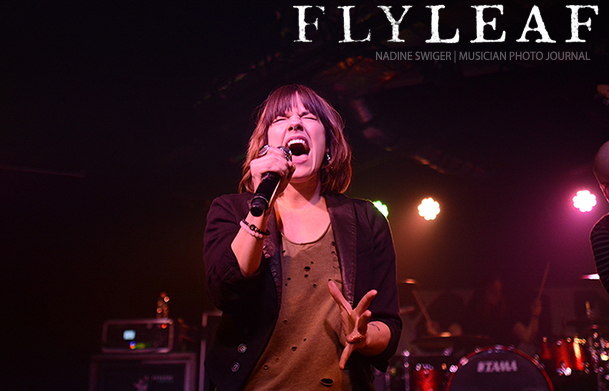 __________________________________________________________________

PHOTO GALLERIES :
FLYLEAF :: PHOTO GALLERY :: CLIFTON PARK NY
ADELITAS WAY :: PHOTO GALLERY :: CLIFTON PARK NY
FRAMING HANLEY :: PHOTO GALLERY :: CLIFTON PARK NY
FIT FOR RIVALS :: PHOTO GALLERY :: CLIFTON PARK NY
__________________________________________________________________

TOUR DATES :
.
Remaining Tour Dates:
2/7/2015 Manchester NH @ Jewel
2/8/2015 Lancaster PA @ Chameleon Club
2/13/2015 Syracuse NY @ Lost Horizon
2/14/2015 Buffalo NY @ Rapids Theatre
2/15/2015 Pittsburgh PA @ Altar Bar
2/17/2015 Louisville KY. @ Expo Five
2/18/2015 Columbus OH @ A&R Music Bar
2/20/2015 South Bend IN @ Club Fever
2/21/2015 Flint MI @ Machine Shop
2/22/2015 Joliet IL @ Mojoes
2/24/2015 Libertyville IL @ Austin's
2/25/2015 Minneapolis MN @ POVS
2/27/2015 Denver CO @ Summit Music Hall
2/28/2015 Grand Junction CO @ Mesa Theatre
3/3/2015 Salt Lake City UT @ Hanger 18
3/4/2015 Missoula MT @ The Wilma
3/6/2015 Spokane WA @ Knitting Factory
3/7/2015 Seattle WA @ Studio Seven
3/10/2015 Reno NV @ Knitting Factory
3/11/2015 Sacramento CA. @ Ace of Spades
__________________________________________________________________


LINKS:
.
SNOCORE : : snocore.com




_______________________________
FLYLEAF : flyleafmusic.com






_______________________________
ADELITAS WAY : adelitaswaymusic.net
_______________________________
FRAMING HANLEY : framinghanley.net
_____________________________________________
FIT FOR RIVALS : fitforrivals.com
_____________________________________________
_________________________________________________________________