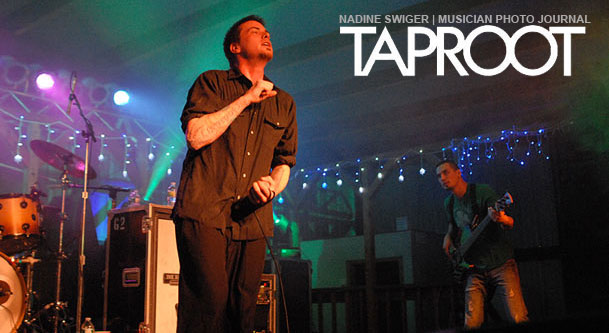 With the band only a short time, but a fan of Taproot for years, Nick Fredell has gone from fan to band member, in what can only be described as a dream-come-true scenario for many musicians. Watch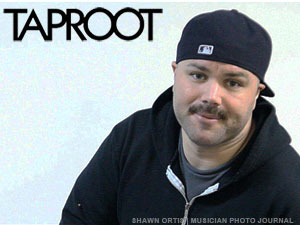 him speak about this amazing experience as well as much more in this MPJ interview below.
Taproot released their 7th studio album Plead The Fifth in May 2010 through Victory Records. The album has been described as a return to their roots while still remaining innovative and experimental. Fredell also shares with us the fast paced process that was involved with making this record, as this was his Taproot debut.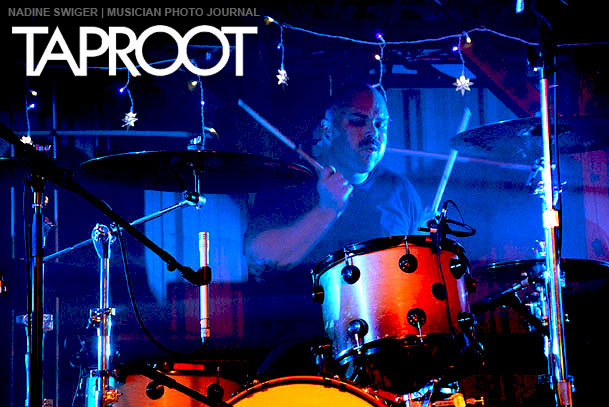 You can see the full coverage of the Mohawk Valley Expo that Nick talked about here. There are still some remaining shows left on Taproot's latest tour. Hurry up and catch them before this tour ends!
6/3 Birmingham, AL @ Crush
6/4 Clarksville,TN@The Warehouse
6/5 Covington, KY@ The Mad Hatter
6/10 Flint, MI @ The Machine Shop
6/11 Warren, MI @ The Ritz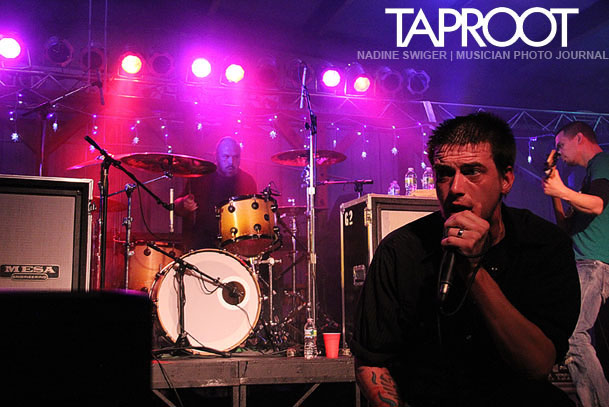 __________________________________________________________________________
For more information on:
TAPROOT : taprootmusic.com







__________________________________________________________________________