Whether you have a "Bullet With A Name On It" or telling someone that they will need a "Miracle"  to save them,  Nonpoint has your back on any fight…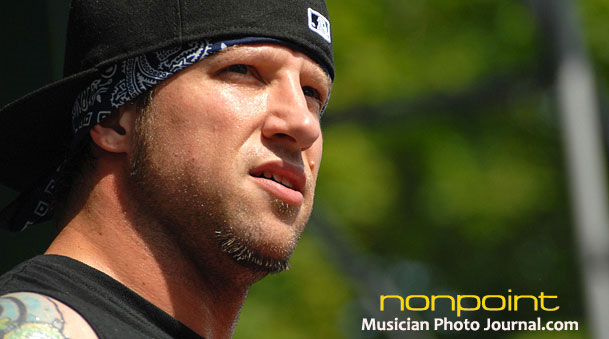 The Florida based alternative metal band has just released their 8th studio album release, "Miracle" in May 2010. Their first single, "Miracle" has taken off on radio airplay. The single and album have landed impressively on the charts across the board. The album climbed to #1 on Amazon's hard rock chart and #4 on iTunes' rock chart, debuting at #6 on the Billboard Hard Rock Chart and #11 on the Billboard Alternative Chart. The new album has landed higher than any other album in the 10+ history of the band and it will be full steam ahead for these musicians.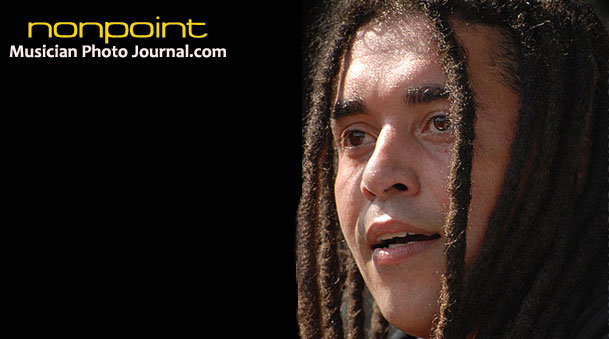 After completing North American Co-Headlining tour with Cold, Nonpoint hitting the road with Drowning Pool and will be part of the 2010 Ozzfest. Musician Photo Journal caught up with Nonpoint when they played the 4th annual Krock Dysfunctional Family BBQ in Syracuse, NY. Listen to what vocalist Elias and guitarist, Bastard has to say about paying Ozzfest, the new album and more.

_________________________________
NONPOINT : www.nonpoint.com









_________________________________